What Athletes Are Saying
TMPL Sportswear Reviews
"The product is absolutely amazing. I have been in the fitness industry for over 15 years and I've never seen anything like this before."
Francine C.
"This is exactly what the industry needs. It's important that we look at what our bodies are exposed to during strenuous workouts."
Piero S.
"Incredible company with a powerful vision & mission. The apparel is a byproduct of conscious living–the fit is SO comfortable."
Sara J.
Wear Health & Wellness, Top to Bottom ❤️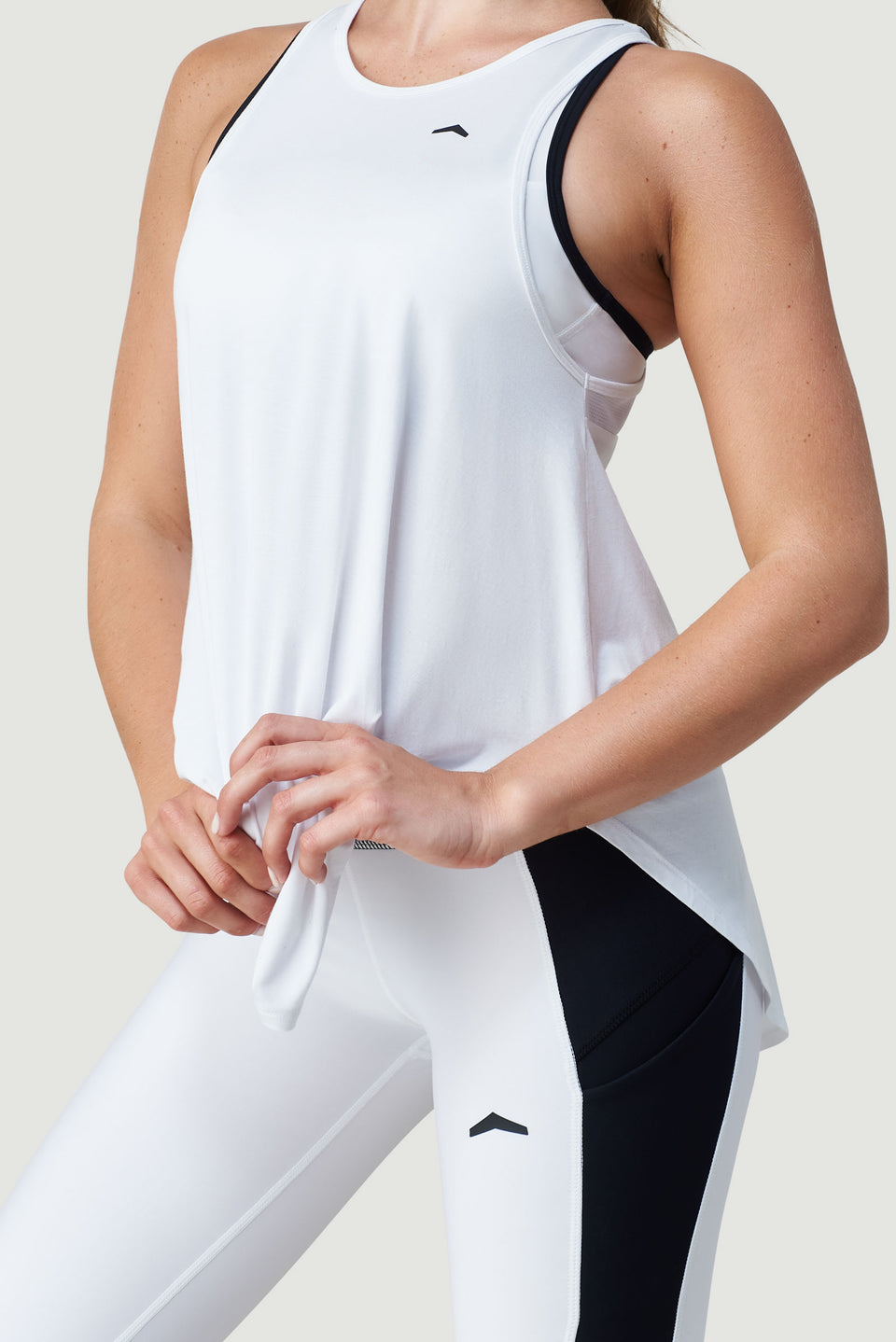 Shop This Look